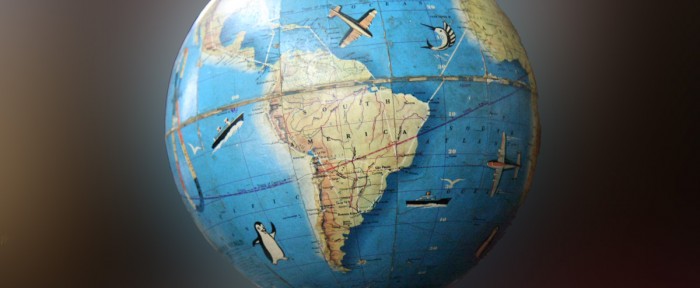 For the past five years, John Carroll University has offered unique travel opportunities for our alumni and friends. We have enjoyed the splendors of Italy in Tuscany and Sorrento, cruised through the Dutch waterways, and visited the hallowed ground of Normandy, France and Gettysburg, Pennsylvania.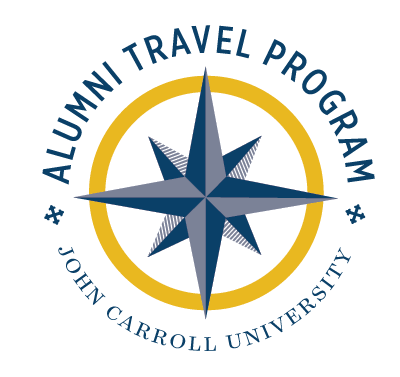 In 2020, we invite you to we invite you to travel with Michael Johnson, Ph.D., president of John Carroll University, and his wife Jill Kobus-Johnson and be part of a centuries old tradition as we travel to Oberammergau to take in the historic Passion Play. Offered only once every ten years, this unique experience will be memorable to say the least.  Enjoy traveling through three countries, Switzerland, Austria, and Germany, as we experience the local culture, heritage, and history. Sail across Bodensee, Europe's third-largest lake, from Friedrichshafen to Lindau. Ascend Pfander Alp for stunning views of the mountains. Walk in the footsteps of Mozart in the delightful town of Salzburg.
I hope you can join us. For more information or to make a reservation, click here.
David Vitatoe '00
Executive Director of Alumni Relations