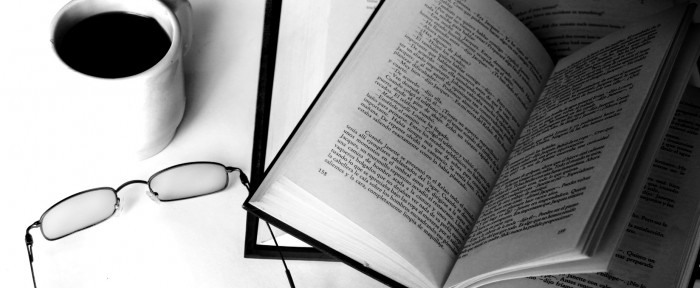 The Blue Streak Book Club features quarterly selections from John Carroll University faculty and administrators aimed to inform, entertain and engage our alumni and friends. All are invited to find a cozy chair, a warm cup of coffee and enjoy the latest recommendation!  Did you know that the Blue Streak Book Club also meets in person, is organized by alumni volunteers and is open to all members of the JCU community?  If you love literature, discussion and fellowship, click here to learn more and to get involved!
Current Faculty/Staff Recommendation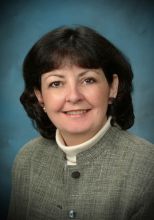 Peggy Finucane, Associate Professor, Tim Russert Department of Communications and Theatre Arts
The Invention of Wings by Sue Monk Kidd
Travel back to early nineteenth century Charleston in Sue Monk Kidd's The Invention of Wings. As I read this novel, I found myself torn between wanting Sarah Grimke and Hetty, her slave, to be safe and to fight back against all that oppressed each of them. Kidd draws on letters, diaries, and newspaper articles as the basis for this fictionalized account of the lives of these two young women growing up together. Sarah was one of the two Grimke sisters who were at forefront of the women's rights movement and the abolitionist movement.
Kidd weaves their stories, alternating chapters are each told through one of their voices, to relay their story. Sarah Grimke receives Hetty (nicknamed Handful) as a present on her 11th birthday. Horrified by the thought of owning another person, Sarah does everything she can to try to return Hetty. She failed; her parents informed her that Hetty could not be returned. Sarah, aspiring to be an attorney like her father, searched for another answer. Using her father's law library, she finds evidence that she can write a letter to certify Hetty's freedom. Believing her father will be proud of her for being so clever and smart, she writes the letter that evening, leaving it on top of his law books. And so begins her lifelong fight for freedom, her own as well as others.