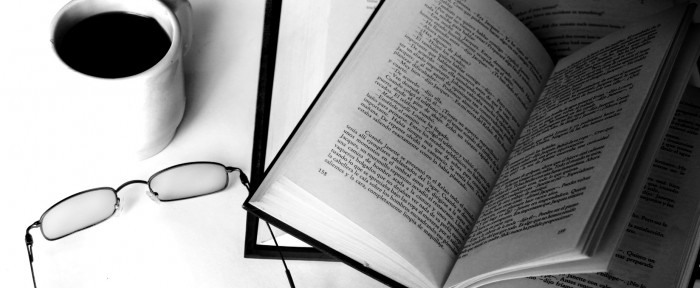 The Blue Streak Book Club features quarterly selections from John Carroll University faculty and administrators aimed to inform, entertain and engage our alumni and friends. All are invited to find a cozy chair, a warm cup of coffee and enjoy the latest recommendation!  Did you know that the Blue Streak Book Club also meets in person, is organized by alumni volunteers and is open to all members of the JCU community?  If you love literature, discussion and fellowship, click here to learn more and to get involved!
Current Faculty/Staff Recommendation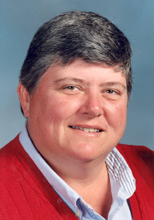 Donna Byrnes, Associate Dean of Students
"A Hope in the Unseen", a national bestseller by Ron Suskind, was a book that moved me.  It chronicles the journey of Cedric, an inner-city African American male, as he works toward his goal of attending college. Most of us would agree that the three essential structural influences on us as children were family, church, and school.  Cedric's pillars were family and church while school failed him.  Although this book was written in 1998, it remains current for its themes of race and equity.  As it tells the story of one young man (that you will undoubtedly be rooting for), it will leave you grappling with issues of privilege, disparity in educational resources, and access to the promise of the American Dream. The author won the Pulitzer Prize in Feature Writing for a two-part series about Cedric while a staff writer for the Wall Street Journal in 1995.
"Guyland" by Michael Kimmel was a book that scared me.  The focus of the book is on males during their teenage years through their emergence as adults (ages 16 to 26).  Mr. Kimmel spent years travelling around the country interviewing young men about their experiences in high school and college.  The primary subjects are white and middle-class and so conclusions cannot be drawn about the growth and development of males of a different race and/or social class and this is addressed by the author.  The culture of "Guyland" also has an effect on girls who are emerging into women. Mr. Kimmel devotes some of his attention to young women as they are also navigating the culture.
In my professional life, I work with this population every day so while it is informative, I have not allowed the content to pull me down into despair.  In my personal life it has given me a broader understanding of what obstacles my five nephews face as they navigate the gauntlet of "Guyland" to come out the other side as responsible, respectful, confident, and caring men.
The book was written in 2008 and Mr. Kimmel continues to visit college campuses to lead discussions about this particular culture that has an effect on us all.  He visited John Carroll in the Spring of 2014.
"Enrique's Journey" is another book written after the author published a series of articles in the Los Angeles Times.  Sonia Nazario's national best seller and Pulitzer Prize winning book chronicles the efforts of a Honduran boy to become reunited with his mother in the United States after an 11 year separation.  The book explores the value of family and calls into question the current U.S. policy on immigration.  Just as "A Hope in the Unseen", although written in 2006 you undoubtedly will be rooting for the main character and the social issues explored are unfortunately still relevant today. "Enrique's Journey" was a common reading for the incoming Class of 2009.