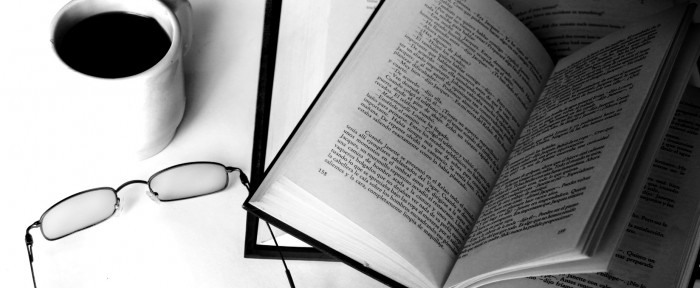 The Blue Streak Book Club features quarterly selections from John Carroll University faculty and administrators aimed to inform, entertain and engage our alumni and friends. All are invited to find a cozy chair, a warm cup of coffee and enjoy the latest recommendation!  Did you know that the Blue Streak Book Club also meets in person, is organized by alumni volunteers and is open to all members of the JCU community?  If you love literature, discussion and fellowship, click here to learn more and to get involved!
Current Faculty/Staff Recommendation
The latest faculty recommendation comes to us from George Bilgere, Ph.D., Associate Professor, Department of English.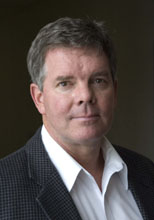 "By far the best novel I've read in the past several years is by thirty-five-year-old London born journalist, Tom Rachman. It's called The Imperfectionists, and it takes place during the declining days of a failing English-language newspaper in Rome. Each chapter deals with one of the editors or journalists or copy editors who work there and, in keeping with the latest trend in fiction writing, it is a "linked" novel: that is, each of the individual chapters could work as a stand-alone short story. And each chapter ends with a deeply satisfying, sometimes heart-wrenching ending in the manner of O. Henry or Saki. I have rarely in fiction encountered a cast of characters more engaging, interesting, and compellingly human.  There's Lloyd Burko, a long-past-his-prime reporter who will betray even his own son to get one last scoop. There's Kathleen Solson the hyper-ambitious editor-in-chief, who reacts to the news that her husband is cheating on her by trying to revisit an old romance with a happily married Italian newspaperman.  There's the unforgettable Ruby Zaga, who feels that life has passed her by—and she's right. It has. All this is set amid the faded, rumpled glamour of Rome, whose atmosphere inflects every scene in a way that recalls Woody Allen's recent film, Midnight in Paris.
I have recommended this to so many friends I should get a royalty check from Tom Rachman. It's funny, sad, and so beautifully written I can't believe its author is only thirty five. When I came to the last chapter I stopped and went back to the beginning and started all over again. I couldn't bear to see it end."