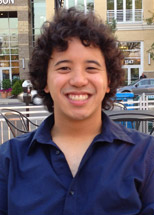 Samuel Flores '07 is a Ph.D. candidate in the Department of Classics at the Ohio State University, currently working on a dissertation on the role of Solon in Plato's dialogues. For 2012-2013, he will be the Derrick K. Gondwe Visiting Scholar and Visiting Instructor of Classics at Gettysburg College.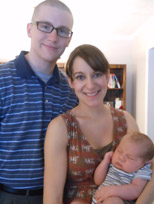 Maria (Roberts) Banaszak '09 earned her Masters in Classical Languages at the University of Georgia, focusing her thesis research on Suetonius and the ancient theory of physiognomy. After marrying her John Carroll sweetheart, Maria and her husband decided to stay south, and she took a faculty position at Holy Spirit Preparatory School in Atlanta, teaching middle and high school Latin. They have recently welcomed their first son, CJ, who will no doubt begin his Classical education in the near future.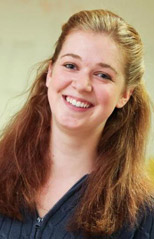 Megan McGinnity '10 moved after graduation to Chicago to complete a year of service with Amate House (an AmeriCorps program through the Archdiocese of Chicago). In addition to living in an intentional community, Megan served as a program assistant at a non-profit organization that helps community college students attain their degrees and grow professionally. Megan now works as a scholarship coordinator at the George M. Pullman Educational Foundation, where she manages the scholarship application process and supports current scholars as they work toward their degrees at four-year colleges and universities.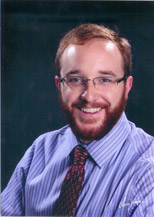 Patrick Neff '10 is entering his third year of the University of Illinois' M.A. program in classics, where he is also seeking teaching certification in Latin. In addition to his studies at UIUC, Patrick has taught a number of courses including Latin 101, Latin 102, and Classical Mythology, for which he was recently awarded the Richard T. Scanlan Teaching Fellowship. Besides his efforts as a student and instructor at UIUC, Patrick serves as a Latin teacher at Countryside School, a private K-8 elementary school.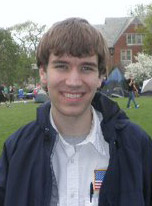 Sam Amos '11 just finished his first year of the University of Massachusetts Latin MAT program, during which time he taught Latin 101 and 102. In the fall he will teach Latin 201, then student teach at a local high school during the spring. He was awarded a scholarship by the Classical Association of New England to study at the American Academy in Rome for six weeks in Summer 2012.