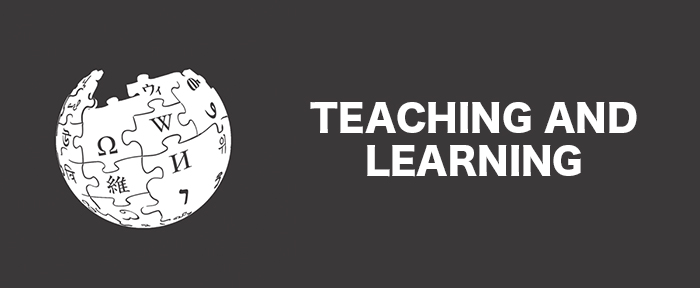 Canvas (Learning Management System)
Canvas is a virtual hub for student services that provides access to online course materials, grades, organizations, accounts, and many other academic and campus services.
The CDM, located on the main floor of Grasselli Library, is dedicated to advancing the use of technology to enhance teaching, learning, and research, through a combination of faculty workshops, instructional design, videography, multimedia development assistance, and one-one consultations.
Classroom Technology
Classrooms are equipped with multimedia technology ranging from basic to theater to public collaboration.
Computer Labs
Computer labs equipped with Windows and Macintosh computers, printers, and other technology are located around campus. Specialized software is installed on lab computers for use in coursework.
Information Technology Services has a licensing agreement to provide current JCU students, faculty, and staff access to in-depth research and analysis on information technology topics from Gartner Inc.
Google Drive
Faculty and students get access to Google Drive with unlimited data storage space. It can be accessed from multiple devices with a single Google account.
Hoonuit (Atomic Learning) is a web platform possessing thousands of step by step tutorials for software such as Microsoft Office, Adobe Creative Suites, and Google Sites.
Media Conversion
Multimedia Loans
Center for Digital Media offers a range of loaner audio and visual equipment to John Carroll students, faculty, and staff to checkout through Grasselli Library.
Qualtrics is a Web-based service that allows you to easily create a survey, collect and store data securely, analyze responses, and present results using professional-quality graphs. John Carroll University has a site license for the Qualtrics Survey Service. It is available to all JCU students, faculty, and staff, at no cost. The service can be used to support teaching, academic research, and institutional business.
Respondus LockDown Browser Installation File
LockDown Browser is a custom browser that locks down the testing environment within a learning management system (Canvas).
Software Site Licensing
JCU ITS manages site licenses for commonly used software programs for math and statistics, science and engineering, bibliography management, security, online surveys, and other areas.
The Solstice Pod is a software-based collaboration solution integrated on a hardware platform purpose-built for wireless media streaming.
Video Production
John Carroll University offers Mobile Media Services which aid students and employees in shooting, editing and conversion.
Web Conferencing/Skype/WebEx
Web conferencing is using an application to make video calls. Skype is a popular instant messaging and video calling application from Microsoft. WebEx is a business video calling application.