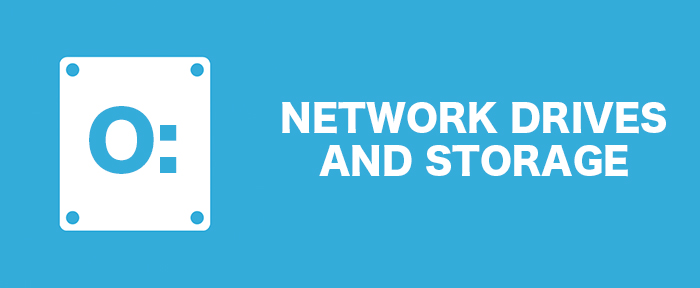 Faculty and students get access to Google Drive with unlimited data storage space. It can be accessed from multiple devices with a single google account.
H Drive (Personal Network Drive)
Personal Drives are roaming drives on network. John Carroll employees home directories are allocated 5 GB of storage. Student home directories (H: drive) are allocated 3 GB of storage.
Shared Departmental drives have data storage capacity of 20 GB.