Hardware
Before you buy a laptop, be sure to check out this link for recommendations.
Apple, Dell, and Lenovo have made discounts available to JCU employees and students. To make a personal purchase from them click on the appropriate image below.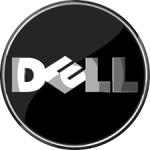 Dell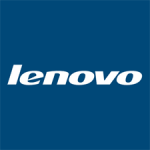 Lenovo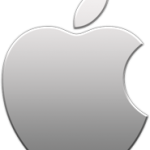 Apple
For personal Microsoft and Adobe purchases, employees and students should go to to get licenses with JCU's volume discount.