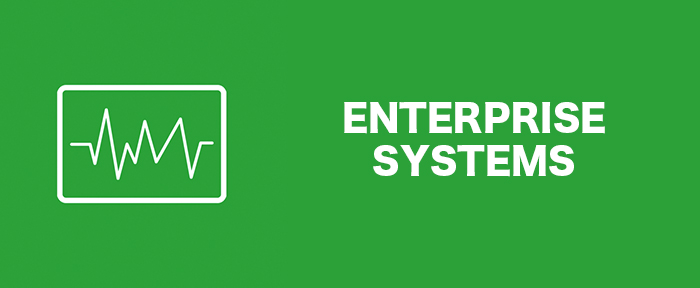 In the event that a student requests a substitution of courses, a special request of the Core Committee, an extension of time to complete course work, or to request a major course substitution, an Academic Petition is used.
Banner is the integrated database system used at John Carroll University to coordinate and manage student and employee information and business processes throughout the university.
Canvas (Learning Management System)
Canvas is a virtual hub for student services that provides access to online course materials, grades, organizations, accounts, and many other academic and campus services.
Information Technology Services has a licensing agreement to provide current JCU students, faculty, and staff access to in-depth research and analysis on information technology topics from Gartner Inc.
Hoonuit (Atomic Learning) is a web platform possessing thousands of step by step tutorials for software such as Microsoft Office, Adobe Creative Suites, and Google Sites.
John Carroll University has partnered with Rave Wireless to provide an emergency alert system. John Carroll students are loaded into the system upon intake. Alert preferences can be changed by logging in to the Rave Wireless site.
Qualtrics is a Web-based service that allows you to easily create a survey, collect and store data securely, analyze responses, and present results using professional-quality graphs. John Carroll University has a site license for the Qualtrics Survey Service. It is available to all JCU students, faculty, and staff, at no cost. The service can be used to support teaching, academic research, and institutional business.
SpaceFinder tracks and reserves rooms for events on campus. Additional media equipment and technician support can be requested.
Tableau
Employees may use Tableau as the primary visual tool for data analysis and sharing.