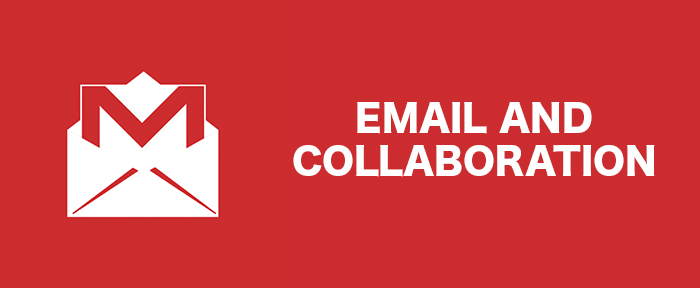 JCU ITS, in collaboration with Google, Inc., provides a Gmail interface for student, faculty, and staff email.
Faculty and students get access to Google Drive with unlimited data storage space. It can be accessed from multiple devices with a single Google account.
A new way to access all of your Google Drive files on demand, directly from your Mac or PC, without using up all of your disk space.
The professional email and calendar app that helps you stay on top of what matters.
Web Conferencing/Skype/WebEx
Web conferencing is using an application to make video calls. Skype is a popular instant messaging and video calling application from Microsoft. WebEx is a business video calling application.