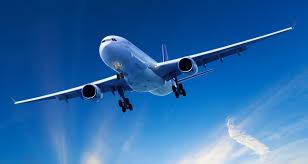 Welcome to the John Carroll University family!
For international students, there are many details to consider. Choosing a school in the U.S. and tending to all the paperwork and requirements can be overwhelming. We have a personal approach to helping you through this process and are proud of the work we do in this area. Everything we do and our care for each student shows through our desire to create a smooth transition as you begin an exciting new part of your education journey with us.
If you have any questions during this process, please contact us and we will be glad to assist you in your preparations to attend JCU.