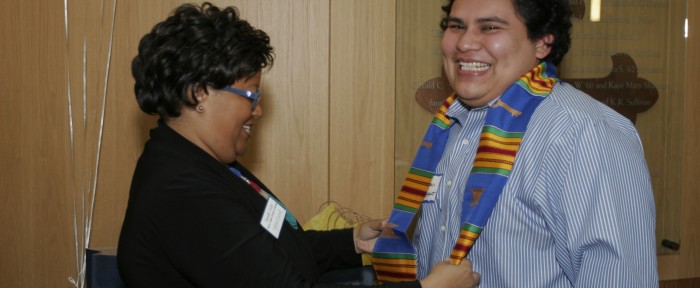 The Center for Student Diversity & Inclusion's Recognition Program will be on Friday, April 25, 2014 at 6:30pm in the Dolan Center for Science and Technology, Muldoon Atrium. The event is designed to recognize multi-cultural student who are: graduating seniors, cultural student leaders, students on the dean's list, and students with a 3.0+ GPA.
Participation at this program is by invitation only.
The reservation period is now closed.