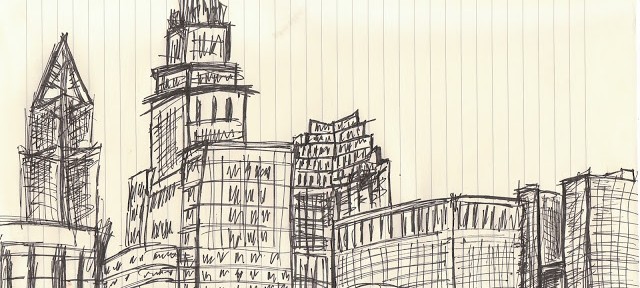 The Dr. Shirley S. Seaton Cultural Awareness Series illuminates various cultural perspectives to help sharpen an understanding of the ways in which we are all interconnected. These events provide exciting opportunities to engage the campus community in outside-the-classroom learning.
This year the Series goes local.
The mission of the Series is to explore and examine current cultural issues.  We are engaging in discussions that celebrate diversity as an integral part of our lived experience in Cleveland, Ohio.  What better way to exemplify the mission of the Series than with local authors, lecturers, broadcasters, experts, and celebrities.  Join us at our next event!
Campaign for Dignity
Sundance, Cleveland American Indian Movement
Wednesday, March 19, 2014
Time:  2:00 p.m.
Location: Jardine Room, DJ Lombardo Student Center
Civil Rights & Civil Liberties Yesterday, Today & Tomorrow
Shakyra Diaz, American Civil Liberties Union
Monday, October 7, 2013
Time: 5:00 p.m.
Location: Jardine Room
Record-Breaking Deportation of Spanish Speaking Men
Veronica Isabel Dahlberg, HOLA
Wednesday, October 23, 2013
Time: 2:30 p.m.
Location: Jardine Room, DJ Lombardo Student Center
Dr. Martin Luther King Jr. Celebration
Dr. Stefan Bradley
Associate Professor, Department of History, St. Louis University
Author, Harlem vs. Columbia University: Black Student Power in the Late 1960s
Wednesday, January 22, 2014
Time:  6:00 p.m.
Location: Donahue Auditorium, Dolan Center for Science and Technology
Surviving the Holocaust
Maltz Museum of Jewish Heritage
Wednesday, February 12, 2014
Time: 2:00 p.m.
Location: Jardine Room, DJ Lombardo Student Center
Past Cultural Awareness Series Marketing & Publicity