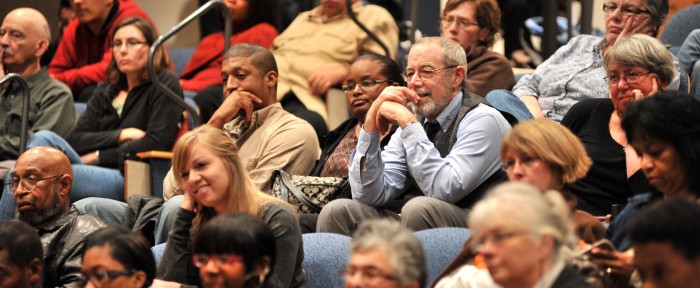 The Dr. Shirley S. Seaton Cultural Awareness Series illuminates various cultural perspectives to help sharpen an understanding of the ways in which we are all interconnected. These events provide exciting opportunities to engage the campus community in outside-the-classroom learning.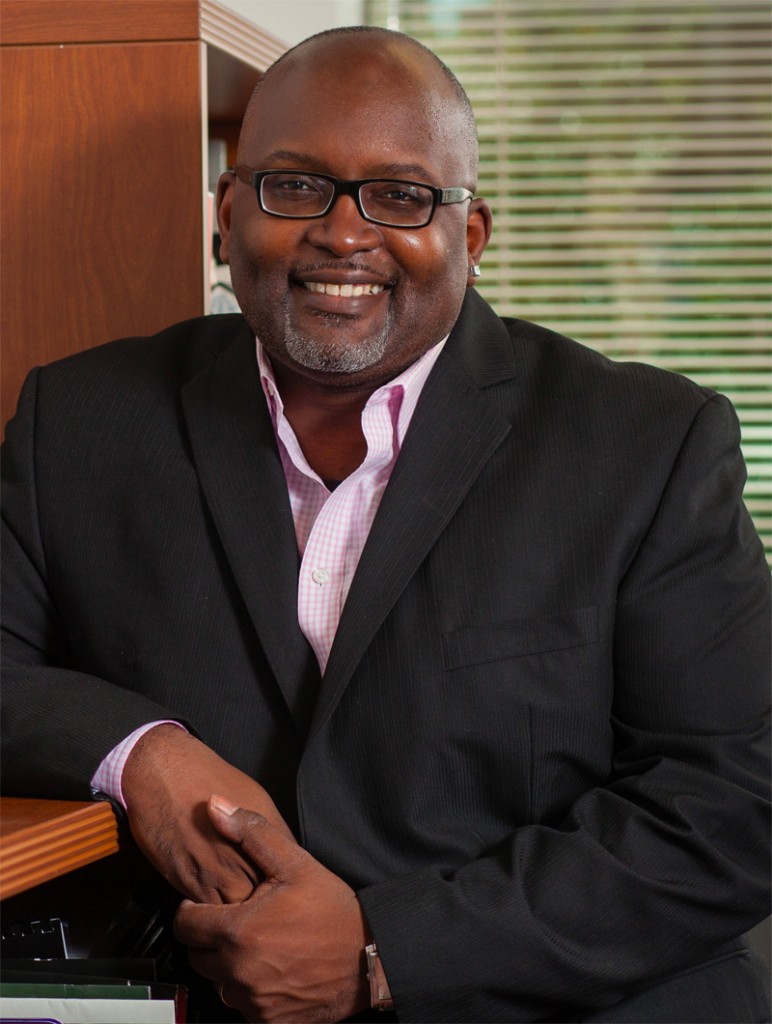 Eric Deggans | Race-Baiter: How the Media Wields Dangerous Words to Divide a Nation
 Tuesday, February 23, 2016 | 6:30 pm | Book signing at 7:30 pm
 Donahue Auditorium, Dolan Center for Science and Technology
Race-baiter is a term coined by the conservative media to describe a person who uses racial tensions to arouse the passion and ire of a particular demographic. Eric Deggans will dissect the powerful ways modern media feeds fears, prejudices, and hate.  Even as the election of the first Black President forced us all to re-evaluate how we think about race, gender, culture, and social class lines, some areas of modern media are working hard to push the same old buttons of conflict and division for new purposes.
 Past Speakers