Due to the earthquakes that took place in late April 2015, the Nepal immersion
has been rescheduled to January 2016.
Dates: January 4 – 16, 2016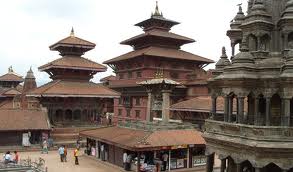 Cost: $3,200 plus cost of passport (if participant does not have one), immunizations, and spending money for travel/souvenirs
Student Coordinators: Colton Ebersole '16 & Joe Kleinmann '16
Immersion Site:
Nepal is the world's 93rd largest country by land mass and the 41st most populous country. It is located in the Himalayas and bordered to the north by the People's Republic of China, and to the south, east, and west by the Republic of India. Nepal has a rich geography. The mountainous north has eight of the world's ten tallest mountains, including the highest point on Earth, Mount Everest.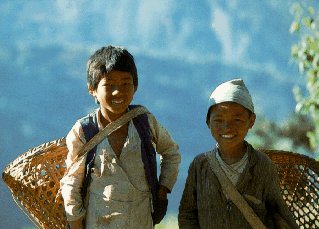 The population of Nepal is recorded to be about 26.62 million according to a recent survey done by the Central Bureau of Statistics, Nepal.  The population comprises of about a 101 ethnic groups speaking over 72 languages. Most people living in the city areas can understand and speak English fluently. Nepali, written in the Devanagari script, is the official language of Nepal. English and Hindi are widely understood in the urban centers. Nepalese learn Hindi language through Hindi movies which dominate most movie theaters. Language such as Maithili, Bhojpuri, Tharu, Newari, Tamang and Nepalbhasa are also popular in most cities and towns. Nepal was declared a secular country by the Parliament on May 18, 2006. Religions practiced in Nepal are: Hinduism, Buddhism, Islam, Christianity, Jainism, Sikhism, Bon, ancestor worship and animism. The majority of Nepalis are either Hindus or Buddhism. The two have co-existed in harmony through centuries.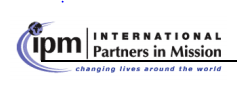 Through International Partners in Mission, our program partner, participants will have the opportunity to visit local groups in Nepal who are working to promote justice, peace, and hope for children, women and youth. Participants will be experiencing culture first hand through overnights with host families in Bandipur.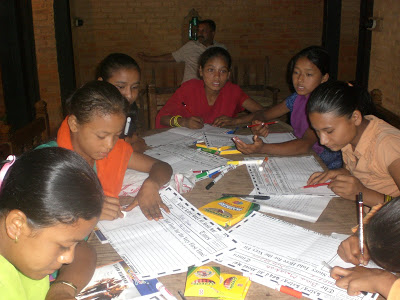 Here we will visit the Bandipur Women's Cooperative Office,  and observe women's groups in the Calendar Project, visit Mitrata Children's Home, tour the Social Work Institute¸ a multi-faceted development organization, and talk with its staff and students about the work they do.
Since this is a NEW immersion, the itinerary is still being developed! Other possible site visits may include Boudhanath Buddhist Stupa & Pashupatinath Hindu Temples, Chitwan National Park, Nepal's first and most famous park, known for its rich wildlife and lush terrain, or the Seed Tree Nepal, an initiative that promotes sustainable use of forests and natural resources.