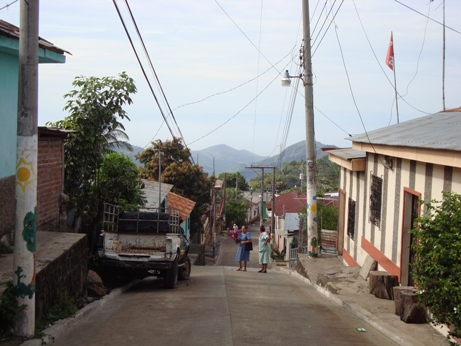 Dates: May 20 – 29, 2014 (includes 1 night on-campus prior to departure for logistical preparation)
Cost: $1,900 – (does not include the cost of passport and immunizations)
Immersion Site:
El Salvador borders the Pacific Ocean between Guatemala and Honduras. With a population of approximately 5.8 million people, it is the most densely populated nation in Central America and is undergoing rapid industrialization. The annual income of an average Salvadoran household is $5,800 and underemployment is a significant problem.
El Salvador has a complex history of civil war (1977-1992) which pitted the right wing military government against the FLMN, a coalition of four leftist and one Communist guerilla group. The Catholic Church found itself caught in the middle.  Archbishop Oscar Romero was vocal in his criticism of the government and, as a result, Romero and numerous other church leaders were assassinated by the Salvadoran military which was supported by the United States. These events have permanently shaped the culture of the Salvadoran people and it is impossible to visit there without feeling the impact they have made.
Community Partner:
CRISPAZ (Christians for Peace in El Salvador) is a faith-based organization dedicated to building bridges of solidarity between the Church of the poor and marginalized communities in El Salvador and communities in the US and other countries through mutual accompaniment, striving together for peace, justice, sustainability, and human liberation.
Service:
Participants will have the opportunity to learn about the rich culture and history of El Salvador through service and other experiences. There will be opportunities to spend time with families and other citizens and hear their stories. There will also be a visit to a school, and chances to experience El Salvador through hikes, visits to museums, and other experiences unique to the culture and landscape of El Salvador.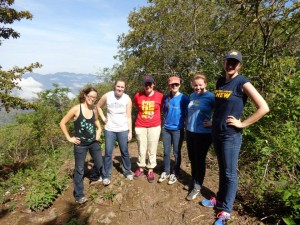 Accommodations:
Participants will have simple accommodations at the CRISPAZ guest house.Meals will be eaten at the guest house as well. A short visit to a retreat center in the nearby community of Arcatao will accommodate participants for a few days in the middle of the trip.