Dates: January 2 – 11, 2020 (exact dates TBD)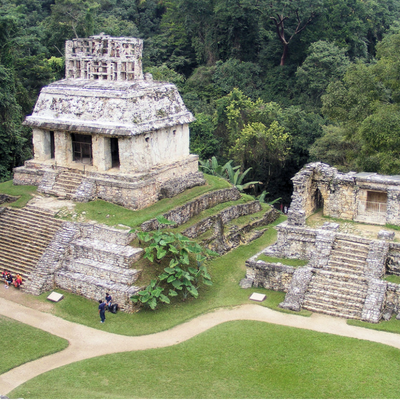 Cost: $2000 plus cost of passport and immunizations (if applicable)
Student Coordinators: TBD
 Immersion Site:
A state in southern Mexico, Chiapas is best known for its diverse indigenous culture and progressive Catholic Church. The Zapatista movement, which has established autonomous municipalities, continues to struggle for indigenous rights. Participants fly in and out of Tuxtla Gutiérrez, Chiapas' capital, and often spend one or two nights there in order to meet with high-level state officials or visit the dramatic Sumidero Canyon. The majority of Chiapas programming takes place about a 1 ½ hour drive away, in and around San Cristóbal de las Casas. Program participants stay at Posada Isabel Hotel in the heart of San Cristóbal de las Casas and take day excursions to surrounding communities. Students will learn about indigenous rights, revolutionary movements, the role of the church in social change, the environment, and issues related to women.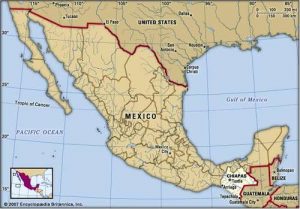 This is a new immersion site for Campus Ministry, though we are partnering with Augsberg College, a long time collaborator with our immersion program. 

More details will be forthcoming.