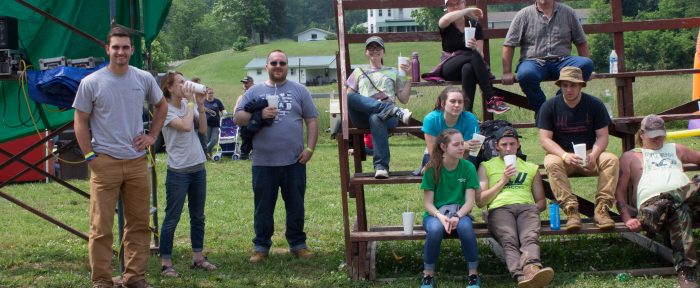 My immersion to Appalachia was easily one of the most amazing experiences I have ever had in my life. I met so many amazing people, abolished man pre conceived notions and stereotypes, and learned more than I could ever imagine in any classroom. – Owen Wolf, Appalachia immersion participant May 2017
Dates: May 21 – 30, 2019
Cost: $550
Student Coordinators: Danny de Millo and Lucy Peloso
Immersion Site:
Appalachia is a cultural region in the eastern United States that stretches from southern New York to northern Alabama, Mississippi, and Georgia.  Living among the beautiful Appalachian Mountains are approximately 25 million people who share a similar history and culture. People work as miners, mill hands, and mountaineers, farmers, artisans, and musicians, educators, machinists, and entrepreneurs. Unfortunately, the people have often been stereotyped as uneducated and isolated.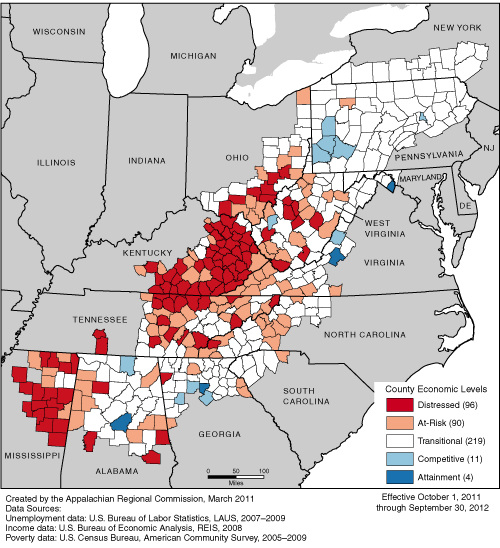 Although Appalachia has abundant natural resources, such as coal and timber, the people of Appalachia have always struggled with poverty and have not enjoyed long-term benefits from these industries which were developed during the industrial revolution.  In recent years, Appalachia has diversified its industries and has largely joined the economy of the rest of the country, but it still lags behind in most economic indicators.  The region also still struggles with access to health care and quality education.
Two landmark Catholic pastoral letters, This Land is Home to Me: A Pastoral Letter On Powerlessness and At Home in the Web of Life: A Pastoral Message on Sustainable Community, give a moving and poetic description of the beauty of the region and its exploitation for energy resources.  Billions of dollars worth of coal have been removed from the area, largely by people who do not live on the land, resulting in the impoverishment of the Appalachian people and environmental damage.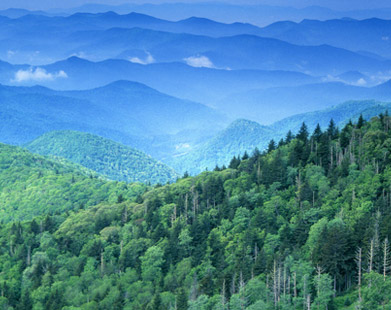 Partner Organization:
Our community partner for this immersion is the Appalachian Catholic Worker Farm outside Spencer, West Virginia, just north of Charleston. ACW describes the experience they offer students as being one-third service, one-third education, and one-third reflection. Learn more details on the ACW website.
Service:
The ACW Farm has a variety of community partners that immersion participants may serve. Though the service site will be determined upon arrival, participants can expect to participate in a variety of service projects that may include community outreach, physical service and farm work, and education about the local area.
Accommodations:
Participants will stay in rustic, communal housing on the grounds of the ACW farm. Meals will be simple and nourishing.
Additional Appalachia resources
Click here to view more photos from the 2015 Appalachia immersion experience.