Every Immersion Experience is accompanied by two faculty/staff liaisons who act as the official representatives of John Carroll during the Immersion. Faculty/staff liaisons work with the student coordinators to facilitate an educational preparation process and meaningful reflections during the trip. Faculty/staff liaisons are expected to follow the same standards of behavior as the students and are responsible for handling any emergency that may arise.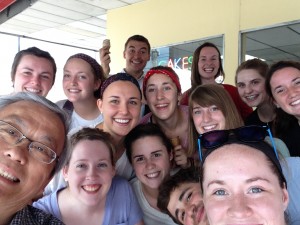 If are you interested in accompanying students on an immersion experience, come to an information session for faculty and staff. These session will be allow faculty/staff to learn of available opportunities and the expectations for those serving in this role.
Dates for immersion information sessions will be announced through Inside JCU.
Other questions may be directed to immersion@jcu.edu.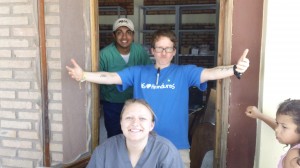 You can learn more about the responsibilities of faculty/staff liaisons here.
The faculty/staff Immersion Handbook can be found here.