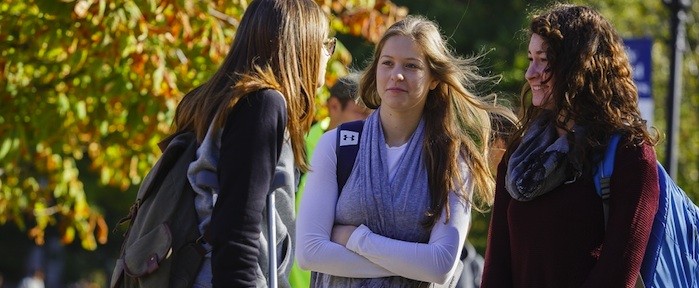 Select the type of IMC project you would you like to start from the list below.
Print
(Advertising, brochure, postcard, poster, or other creative)
Web & Digital
(Web, digital, and email)
Photography
(Search image library, schedule a photoshoot)
Media Relations
(Assistance working with reporters, promoting University-related stories and events in the media)
Submit a Story
Do you have a compelling success story about current students, alumni, faculty and staff, etc.?
Digital Signage Graphics
Graphic requests for atrium television
Homepage Calendar
Submit an event to be included on homepage calendar