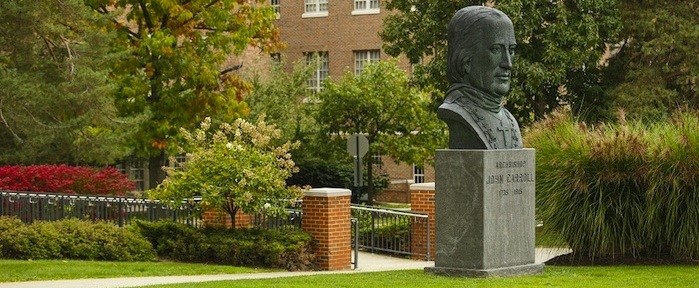 As proud members of the Carroll community, we understand the mission and vision of the University and we use this knowledge to shape our work and University messaging.
Marketing and Creative Services

If you know exactly what you need in terms of print and/or web marketing, then pass the pieces off to us and we'll make sure they are consistent with University style and implement them for you.
If your ideas need more shaping, then please contact us, so our marketing professionals can develop a strategy in partnership with you (identify your goals, maximize your budget, and reach your target audience).