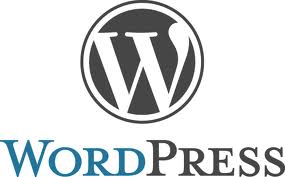 WordPress is a free, "open source," web-based program that makes it easy to build and maintain a website.
When the WordPress web software was launched in 2003, it was merely an easy way to set up a blog. Now, largely due to the support of a large-scale open source community, WordPress has evolved into a full web Content Management System (CMS), which means that it can be used to create and manage robust websites.
If you'd like to learn more, check out the WordPress website.