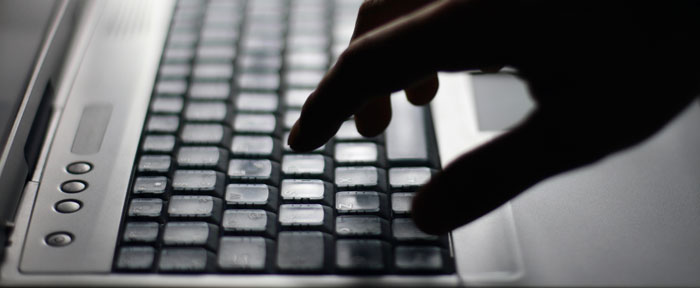 Our team is constantly working to make website creation and management easier for the campus community.
In 2010, IMC launched John Carroll's first centralized web Content Management System (CMS), WordPress. WordPress allows you to quickly and easily update your website anywhere, anytime, and from any device connected to the internet. No need for a special program, no hassling with HTML code, no stress.
If you can use Microsoft Word, then you can easily master the basics of updating your own WordPress-driven website.
Please fill out this form to request access to your site.