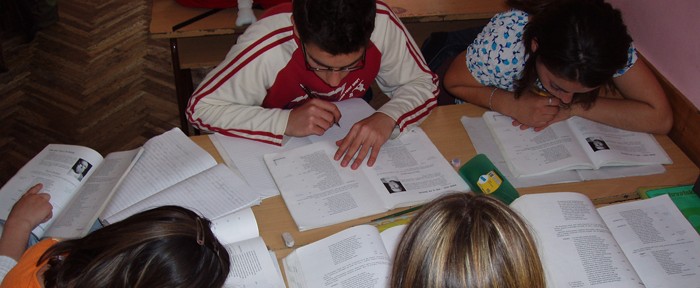 IER believes that real gains in student achievement can come only from schools where teachers are deeply engaged in studying and implementing practices that address the many factors that influence student achievement.
The IER Great Schools Framework makes clear that achieving success for ALL students requires an approach to school change that addresses three key elements of school life: collaborative leadership, teaching and learning, and school culture. Our Framework represents our thinking, our research base, and our commitment as we partner with schools to achieve both long-term and short-term excellence.
The Institute has developed the Comprehensive Literacy Framework in order to bring to teachers a clear, concise picture of research-supported strategies that will help every child become a competent reader and writer. The Framework is the foundation for IER's literacy work within the school community.