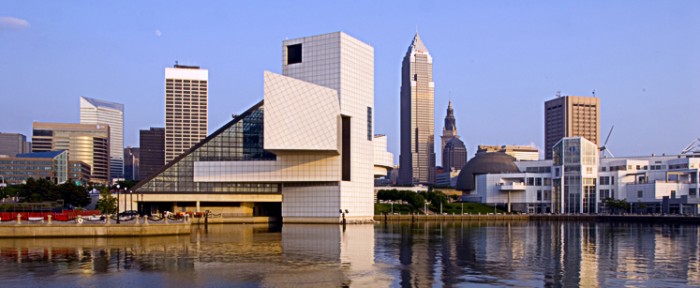 If you crave pop culture essentials, Cleveland is the place for you. Not only does Cleveland Rock but it is the home to past presidents, space stations, classic eateries, vintage shopping, professional sports teams, and authentic American entertainment.
University Heights is a city of beautiful homes and friendly people. University Heights has it all, a small town atmosphere, friendly neighbors, excellence in education, convenient locations, top quality city services, and a multi-cultural environment. Our city is a jewel in a suburban setting.
Shaker Heights is a tranquil, yet cosmopolitan and distinctive suburb just eight miles from downtown Cleveland. The city has a national reputation for excellence in city services, architecture, natural beauty, and superior education.
Beachwood is a crown jewel on Cleveland's east side, and we invite you to experience all the city has to offer: an impressive corporate roster, unique world-class shopping, exquisite cuisine, and even regional arts. The City of Beachwood offers a premiere business address, unparalleled service to our residents, low taxes, an impressive school system, and much more.
Cleveland Heights is a diverse, progressive suburb of Cleveland, with its museums, colleges and world-renowned medical facilities – Cleveland Clinic and University Hospitals – and is a convenient commute to downtown.