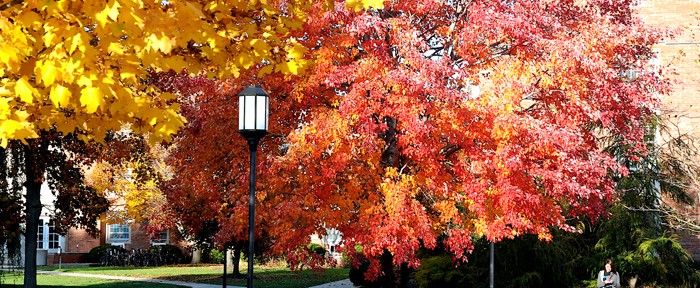 The Human Resources Department is located on the first floor of Rodman Hall. Hours of operation are 8:00 a.m. to 5 p.m. Monday through Friday.
---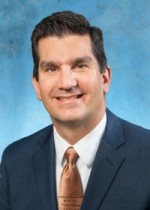 Alex Teodosio
Assistant Vice President of Human Resources
216.397.1905
ateodosio@jcu.edu
Alex is responsible for leading the Office of Human Resources by providing strategic leadership and vision for employee engagement initiatives that support and promote a diverse, inclusive and talented workforce.  Alex and the HR team provide consultation and leadership in the core Human Resource areas of employee relations and engagement, performance management, personnel policy, recognition, talent management, total rewards and training & development.
Alex earned his MBA from Kent State University in 2000 with a focus in Human Resource Management and he received his MPA from Bowling Green State University in 1992.  He also holds his Senior Professional in Human Resources (SPHR) Certification.  Alex joined the Human Resources team in 2015.
---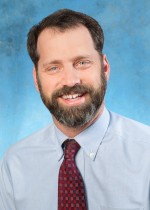 Ryan Armsworthy
Associate Director of Human Resources
216.397.1576
rarmsworthy@jcu.edu
Ryan actively manages and monitors all of the University's employee benefit programs. He is an experienced Human Resource professional with expertise in the areas of compliance, conflict resolution, employee relations, family medical leave, performance management, personnel policy and total rewards.
Ryan earned his Bachelor's degree in Philosophy from Salisbury University and he previously served in the Department of Human Resources at Boston College.  He joined the Human Resources team in 2004.
---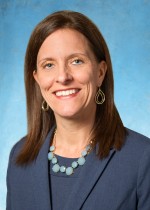 Lori Sprague
Assistant Director of Human Resources
216.397.4962
lsprague@jcu.edu
Lori developes, implements and monitors employee engagement initiatives at the University.  She also manages several strategic organizational-wide projects.  Lori is trained and skilled in project management and is responsible for overseeing the organization's Human Resource Information System (HRIS).  Lori's areas of expertise include compensation, employee engagement, recognition systems, talent management, training and wellness initiatives.
Lori earned her MBA from John Carroll University in 2001 and she joined the Human Resources team in 2002.  She received her Human Resource Project Management Certification in 2015.
---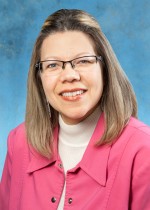 Candace Pluhar
Staffing Coordinator
216.397.4976
cpluhar@jcu.edu
Candace is responsible for facilitating the recruitment process, promoting supervisory training programs and coordinating employee recognition programs.   Candace coordinates special events including the Silver Circle Induction and Bring Your Child to Work Day.
Candace previously served as Administrative Assistant.  She joined the Human Resources team in 2012.
---
216.397.1726
lbeck@jcu.edu
Leslie Beck – Leslie is responsible for on-boarding employees and assisting employees with questions about benefits and personnel policy.   Leslie facilitates questions regarding the employment process and provides consultation with respect to compliance matters and Family Medical Leave.
Leslie earned her MBA from Cleveland State University in 2002.  She joined the Human Resources team in 2014.
---
Our Commitment to Serving Employees: Every team member in Human Resources has been assigned as a "primary point of contact" for each administrative division at John Carroll University.  Please see the chart below for your primary contact:
Primary Contact
Division
Ryan Armsworthy
phone: 216.397.1576 rarmsworthy@jcu.edu
Academics
Leslie Beck
phone: 216.397.1726
lbeck@jcu.edu
University Advancement
Candace Pluhar
phone: 216.397.4976
cpluhar@jcu.edu
Finance
Lori Sprague
phone: 216.397.4962
lsprague@jcu.edu
Enrollment and Student Affairs
Alex Teodosio
Phone: 216.397.1905
ateodosio@jcu.edu
Operations, Mission & Identity and The President's Office