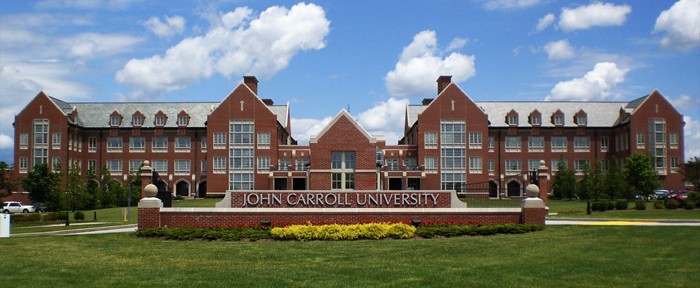 Your HR team is dedicated to providing the information you want when you need it. Whether you are a job applicant, new or existing employee, or managing people and functions you will find helpful information at this site.
Job Opportunities
Applicants for employment at John Carroll will find important information here including available job opportunities, benefits information, and interesting facts about living in Cleveland.
New Employees/Faculty
If you are a new employee at John Carroll, access this site to learn everything you need to know about working at the University.
All Employees/Faculty
Find policies, important notifications, benefit details, and other helpful information for you.
Managers/Chairs
Access useful information to help you hire, train, and develop your employees.  Managers will find forms and other resources here.
Payroll
Access payroll calendars and other useful information regarding your pay.