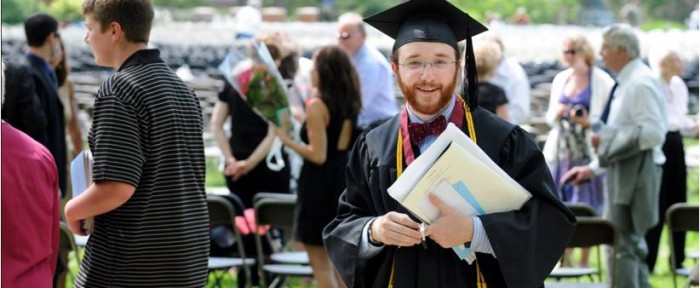 All Honors students are required to complete a Senior Honors Project (SHP), which entails independent study and research under the direction of a faculty advisor. Approval of the advisor, of the director of the Honors Program, and of the dean of the College of Arts and Sciences is required. Students are encouraged to use a senior research project, done within their major, to complete their SHP. If no course is available in the major, students may also complete their SHP by enrolling in HP 450 on a pass/fail basis.
For details about the Senior Honors Project, please see the following links:
I. GETTING STARTED — take a look at these documents first.
II. WRITING YOUR PROPOSAL —
III. SUBMITTING YOUR PROPOSAL —
III. SUBMITTING YOUR FINAL PROJECT —
IV. CELEBRATING YOUR ACHIEVEMENT —
See the media gallery below for photos of the Celebration of Scholarship presentations of Senior Honors Projects by the Class of 2015.
More photos of SHP paper presentations are available on the Honors Program Twitter feed! Follow us at  @JCUhonors.