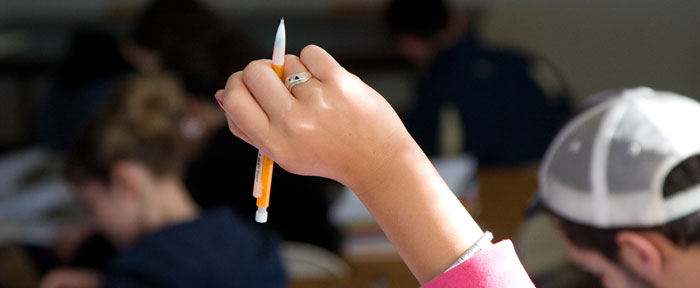 Does CO 101H count as one of the six H courses that we must take?
No. CO 101H is one of the Division I core requirements. No course taken to fulfill these (Division I) requirements can count toward satisfaction of the Honors Program requirements of six "H" courses.
How can I apply to the Honors program?
If you are an incoming first-year or transfer student, you must first be admitted to the University. Then you can complete an application to the Honors Program. Application for incoming students.
If you are currently a student at JCU, you can apply at any time, although it is best to apply early in your studies at JCU. Your application must include the application form, a list of your college activities, a sample of your writing, and a letter of reference from an instructor at JCU. Application for current students.
Do I need approval to register for HP course?
Yes. You need permission from the Honors Office (216.397.4677 or honors@jcu.edu) to register for any HP course. You do not need permission to register for H courses.
Do I need a 3.5 GPA every semester?
No. You need to maintain an overall average of 3.5, not every semester.