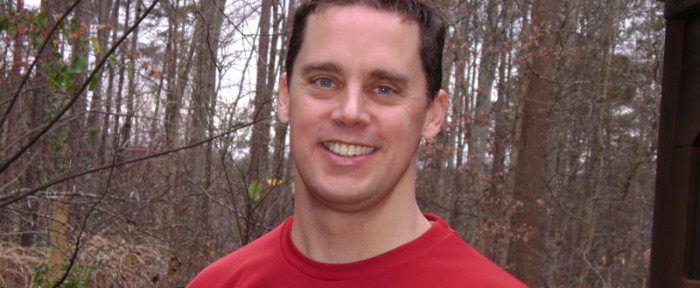 Professor of History
Ph.D., University of Florida, 1997
Email: dkilbride@jcu.edu
Welcome to my home page!  I have been chair of the history department since 2009 and a member of the history department since 1997.  I chiefly write and read about the cultural history of the 18th and 19th-century United States. My main interest is in how nineteenth-century Americans situated themselves in the Atlantic World. I am the author of Being American in Europe, 1750-1861 (Johns Hopkins University Press, 2013) [note: if you have a Kindle or Nook, please buy the e-book — I get royalties on those, but not the hardcover], An American Aristocracy: Southern Planters in Antebellum Philadelphia (University of South Carolina Press, 2006), and co-editor of Southern Character: Essays in Honor of Bertram Wyatt-Brown (University of Florida Press, 2011) in addition to several articles. Right now, I am writing a book on what Americans knew about Africa in the early 19th century, how they found out about, it, and what they did with that information.  My first article on this subject, "What Did Africa Mean to Frederick Douglass?" appeared in the March 2015 issue of the journal Slavery & Abolition. I teach courses on American cultural and diplomatic history, the United States in an international context, the Civil War and antebellum eras, slavery, and the Atlantic World.  For more of my work, see my page at academia.edu.
I have written several blog posts for the Johns Hopkins University Press on subjects related to my book Being American in Europe — one on how archival research can force you to question your preconceptions, another proving a historical perspective on the summer travel season, and another on the birth of George Alexander Louis Windsor. Also, the discussion of the book on the fun website The Page 99 Test.  A few other sites that have called attention to Being American in Europe: The Campaign for the American Reader; HistoryWire; and HEPPAS books.  Also, listen to my interview about Being American in Europe with New Books in History.  Finally, please follow me on Twitter @dpkilbride.
I am the host of the webcast New Books in American Studies. Here are links to my interviews; I will try to conscientiously update these:
Course syllabi:
Winter/spring 2011:
Buy his book, An American Aristocracy: Southern Planters in Antebellum Philadelphia (USC Press, 2006).
Recent papers:
Interesting links: