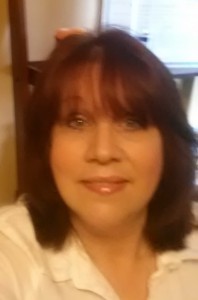 Donna Swartzlander
Licensed Massage Therapist
Email – massage @jcu.edu
Donna's been a licensed massage therapist since 2011.  She became interested in the massage field because she wanted to help people experience the benefits of massage and show how it can improve one's health and well-being.  Donna's often been told that she has the "healing touch," and this should be the path to follow.  Donna believes she's ready to bring some health, wellness and relaxation to the John Carroll Community.