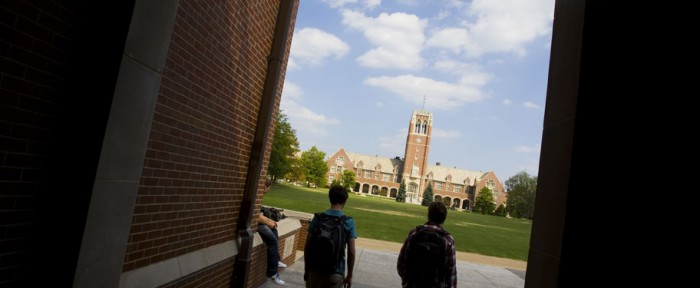 John Carroll University's counseling program offers master's degrees in Clinical Mental Health Counseling and School Counseling. Both programs are CACREP accredited.
The Clinical Mental Health Counseling program is 60 semester hours and meets the academic requirements for licensure as a Professional Clinical Counselor (PCC) in the State of Ohio.
The School Counseling program is 48 semester hours and leads to licensure in the State of Ohio as a school counselor.
JCU also offers a graduate certificate in Spiritual Wellness and Counseling designed for pastoral care, mental health, and medical professionals.