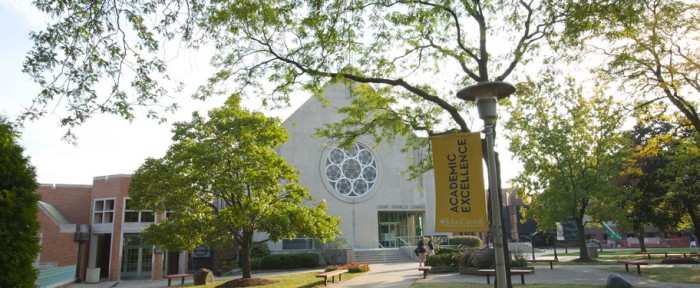 Thank you for your interest in Graduate Studies in the College of Arts and Sciences at John Carroll University. We are delighted that you are exploring the opportunities available to you on our campus. We understand that choosing a graduate program is a big investment and we want to assure you that if you choose JCU you will experience personal attention and support from our admissions staff and program advisors, a quality program, outstanding faculty, and an experience grounded in the 450 year Jesuit tradition of excellence, leadership, and service.
How would you like to receive information?
I would like to download a brochure.