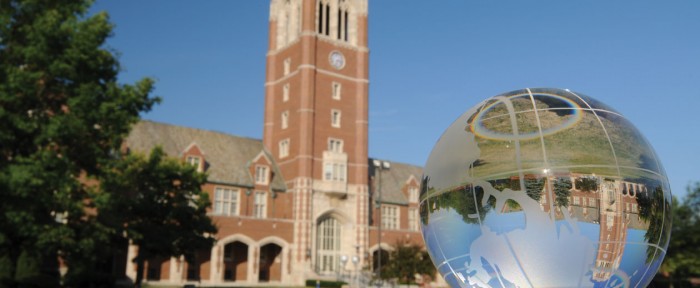 Thinking of Graduate Studies? Why Choose JCU?
High rankings in 'master's programs' and affordability' by U.S. News and World Report in the recently released edition.
A strong Jesuit tradition of developing graduates who become leaders in their community.
Substantial scholarships of up to 40% in many programs, making our tuition comparable to surrounding public university options. Graduate assistantships are available in many departments.
Exceptional faculty who have earned the highest degrees in their respective fields and who strive for excellence in teaching and research.
Small class sizes, with personal attention to the admissions process.
Both part-time and full-time options for study.
Located on a 60-acre campus in a suburb of Cleveland, John Carroll combines the advantage of urban living with a vibrant college community. The city offers major league sports, great restaurants and opportunities to engage the arts at University Circle – all within a half hour of campus.
Opportunities for study as a non-degree student. Students interested in pursuing coursework, yet not seeking a degree, are invited to enrich their professional careers or enjoy life-long learning opportunities.