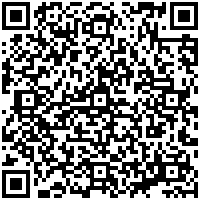 Please use these links for gathering more information on your time abroad or to assist you in your planning. John Carroll and the Center for Global Education are not responsible or liable for the content stated on these individual sites. This information is solely intended to be used as a guide.
General Travel Information
On-Line Magazines on Living, Working, and Studying Abroad
Government and Support Information
Study Abroad Resources
Links to Foreign Governments in the U.S.
Local Links