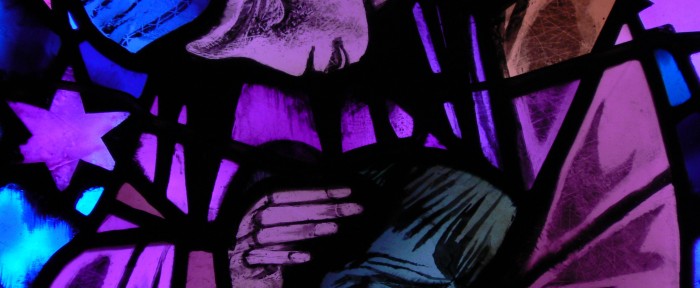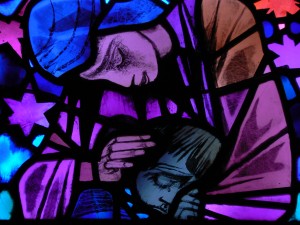 A forgiveness "chapel" is a place where individuals come together to constitute a "Forgiveness Fellowship" of those who need to forgive or to be forgiven. They tell their own stories of hurt and hear the stories of others. Its designation as such would hopefully motivate individuals to come to pray whenever they felt the need and also reflect on their experiences and their need to forgive or be forgiven. The experience of sharing personal stories, while not always an easy matter, has proved to be therapeutic, a healing through sharing.
If you would like to share a story of forgiveness, anonymously if you wish, please click here. We will eventually publish some of your stories to aid in the healing of others.
This virtual chapel need not solely be housed online.  In-person gatherings can be facilitated by bringing individuals together to reflect on stories of forgiveness.  If you would like to volunteer to take part in, or lead a in-person fellowship gathering, please contact the Office of Alumni Relations at alumni@jcu.edu.
Contact a Jesuit
To connect with a member of our Jesuit community, please click here.
Online Prayer Requests
Prayer requests can be made online by clicking here. All requests will be kept in a prayer intention book in Saint Francis Chapel. There will be a vigil light burning near this book to remind the John Carroll Community to pray for these intentions.
To view additional resources and spiritual information, visit the Campus Ministry website by clicking here.