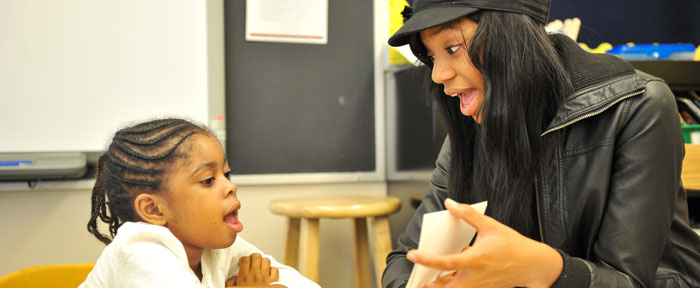 The Department of Education & Allied Studies is housed in the College of Arts & Sciences. The department is composed of three academic divisions:
Teacher Education

Initial Licensure Programs at the undergraduate, post-baccalaureate, and master of education level

Advanced Licensure Programs

Educational Personnel and Continuing Professional Education for Teachers

Allied Health Professions

Clinical Mental Health, School Counseling
Physical Education and Exercise Science
The department works closely with other departments in the College of Arts & Sciences. Candidates seeking adolescent/young adult (grades 7-12) licensure must complete their education requirements through the department, but earn their undergraduate degree in their teaching field (e.g., history).
For more information about the Department of Education and Allied Studies, please read our mission statement and conceptual framework.
Department Leadership
A Leadership Team composed of senior faculty bears primary responsibility for the administration and leadership of each academic division, under the supervision of the chair. The chair of the department reports to the dean of the College of Arts & Sciences.