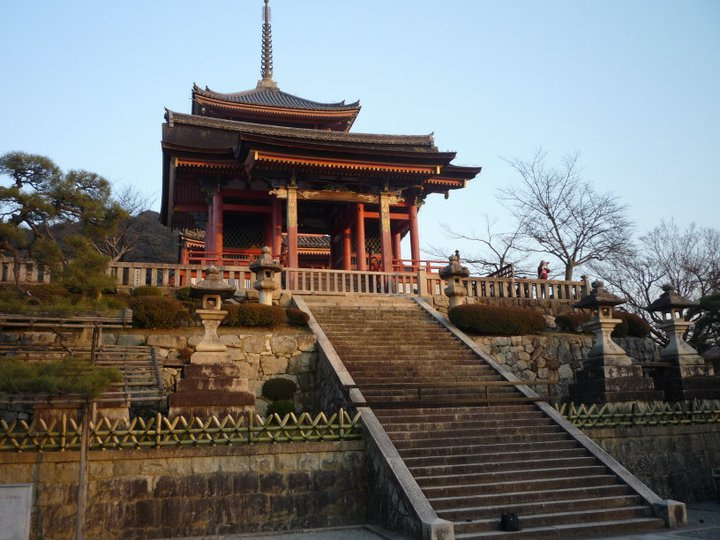 Japan
John Carroll University has exchange relationships with three universities in Japan:
Sophia University in Tokyo is a Jesuit institution with an international division in which liberal arts and business courses are taught in English. Each year, up to five students are exchanged. Sophia University also offers a summer program.
Nanzan University in Nagoya is a Catholic university with a special program in Japanese Studies, which emphasizes intensive language and cultural training. Students at Nanzan University often live with Japanese families.
Kansai Gaidai University, located between Kyoto and Osaka, offers an Asian Studies curriculum in an American-style semester format. Students live with Japanese families or in student housing.
Popular Culture in Japan Tour
John Carroll University organizes a faculty-led "Popular Culture in Japan" study tour once every other year. Participating students receive classroom instruction on campus prior to travel, which usually takes place over spring break.