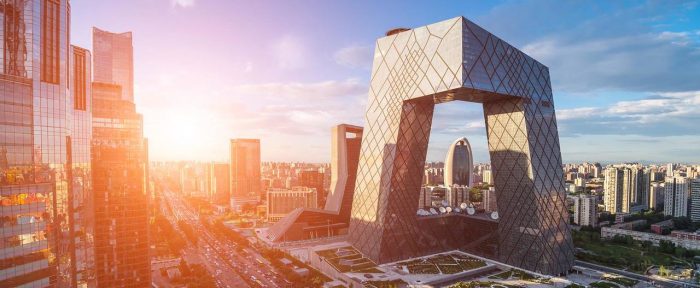 China
John Carroll University students participate in The Beijing Center study abroad program in China.
The Beijing Center is supported by a consortium of Jesuit institutions and is housed at the University of International Business and Economics in Beijing. Regular excursions throughout China and Beijing enhance this study abroad experience. Coursework can be taken in business, literature, sociology, and many other areas.
Semester, year long, or summer options are available.
China Summer Institute
John Carroll University organizes a "China Summer Institute" study tour once every other year. During the tour, students visit different cities in China to study culture, history, politics, society, environmental crisis, etc. and to do research projects.