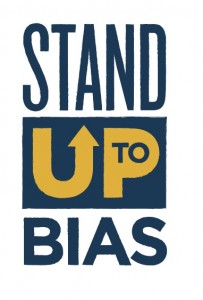 John Carroll University is dedicated to building a campus community free from bias, discrimination, and hate.
Here at JCU, we understand our Jesuit mission as being fundamentally opposed to these things. We cannot at once be committed to "service for the common good" and also tolerate behaviors that are harmful or destructive to others.
We are working to Inform, Involve and Empower all members of our campus community to respond to these incidents where and when they occur, with the ultimate goal that we will be a university where ALL of our community members feel that:
they are safe,
they belong,
their voices are heard,
their life experience is respected,
their dignity and personhood are honored, and
they are an essential part of John Carroll's mission, past, present and future.
Be Informed.
Be Involved.
Be Empowered.
To learn more about how to identify, intervene, and report incidents of bias, or to file a bias report, visit sites.jcu.edu/bias.