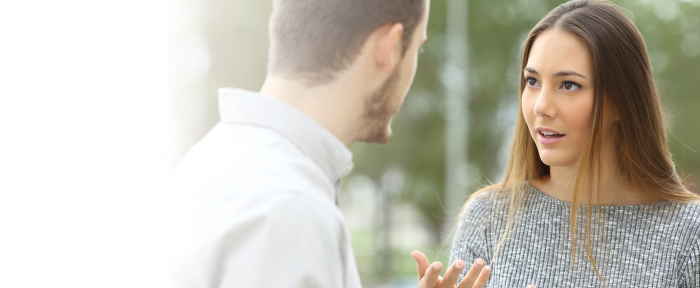 The Substance Use Disorders Concentration provides in-depth training to students who want to work with clients experiencing addiction and chemical dependency issues. The concentration prepares students for licensure as a Licensed Independent Chemical Dependency Counselor (LICDC). The LICDC credential is highly valued by employers in Ohio, especially given the rise of the U.S. Opioid Epidemic.
To complete the concentration, Clinical Mental Health Counseling students must complete three designated elective courses; School Counseling students will need to take more electives. To obtain the LICDC credential after graduation, students must have completed 2,000 hours of work (700 hours or more obtained while enrolled at John Carroll count towards the 2,000 hour requirement). Importantly, students completing the concentration are eligible for an Examination Waiver when obtaining the LICDC credential.
Any student already enrolled in the Department of Counseling may pursue this concentration; there is no formal admissions process and the courses in the concentration count as elective courses. Non-matriculated students may also enroll in these courses (taking as many as two courses per semester) with the permission of the Office of Graduate Studies.
For information on the Substance Use Disorders Concentration please contact Dr. Martina Moore, Program Coordinator.
The courses in the Substance Use Disorders Concentration include:
CG500 Orientation to Counseling
CG514 Addiction Knowledge
CG515 Treatment Knowledge*
CG516 Service Coordination*
CG535 Group Counseling
CG556 Family and Couples Counseling*
CG573 Clinical Intervention, Prevention, and Ethics
CG596 Internship A and B (must be working with substance use disorder clients)
*Clinical Mental Health Counseling Students: CG515, CG516, and CG556 will be taken as electives. All other courses are part of the curriculum.
School Counseling Students are encouraged to speak with Dr. Moore about developing a course of study for the concentration.