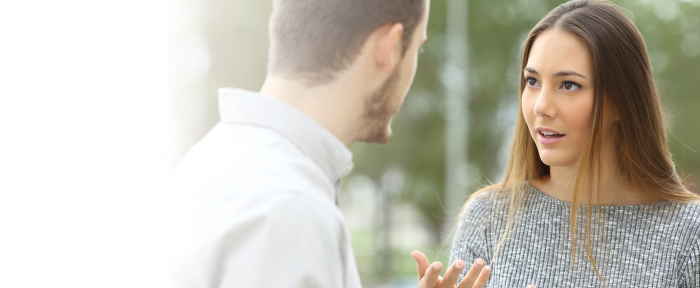 The Substance Use Disorders concentration is available to current students in John Carroll's Clinical Mental Health Counseling master's program.
You will receive in-depth training and work toward license eligibility*. The three-course concentration prepares you for licensure as a Licensed Independent Chemical Dependency Counselor (LICDC). The LICDC credential is highly valued by employers in Ohio, especially given the rise of the U.S. Opioid Epidemic.
Any student enrolled in the master's degree in Clinical Mental Health Counseling may pursue this concentration; there is no formal admissions process and the courses in the concentration count as elective courses.
The courses in the Substance Use Disorders concentration include:
CG 515 – Treatment Knowledge
CG 516 – Service Coordination & Documentation
CG 556 – Family & Couples Counseling
For information on the Substance Use Disorders Counseling concentration, please contact Martina Moore, Ph.D., Program Coordinator.