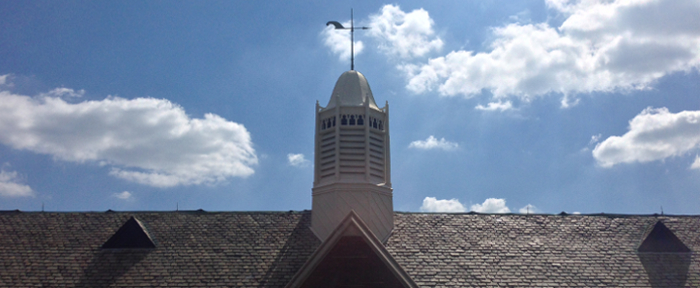 The Department of Counseling holds information sessions throughout the year where you can learn more about our programs and meet with John Carroll faculty and students. We also invite prospective students to visit a counseling class to experience what it is like to be a student at John Carroll. Many common questions are answered on our Frequently Asked Questions page.
How to Apply
We admit students primarily in the summer and fall.  Spring applications will be considered if space is available.  Applications are submitted through the Graduate Studies office.  For preferred consideration, applications should be received by:
February 1 for summer semester 

May 1 for fall semester 
Upcoming Group Interview (by invitation only) dates are:
Detailed admission requirements are listed on each of the programs of study pages. No application will be evaluated until all materials are received.
Applicants applying for graduate assistant positions (which are due to Graduate Studies by February 15) should submit all application materials for admission in time to attend the February Group Interview.
Information Regarding Financial Aid
For information about financial aid contact the Graduate Studies office or the Office of Financial Aid. Graduate assistantships are also another financial option. For information regarding assistantships, please visit this page. Please note: If you are interested in being considered for a graduate assistantship position, February 15th is the deadline to have completed BOTH your GA application as well as your program application. If you have questions regarding assistantships, you should contact Graduate Studies.  You are encouraged to submit all admissions materials in time to attend the February Group Interview.  It enhances your chances of being selected for an assistantship position.