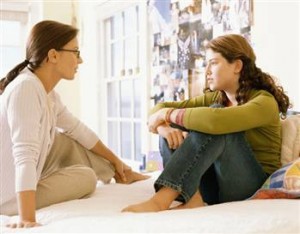 How you can support your student:
Balance maintaining a sense of connectedness to him or her along with respect for their growing independence. Try to let them take the lead. Determine with them how much contact with them is appropriate. (The cell phone has been described as the "world's longest umbilical cord" and may be more of a problem than an asset in setting good boundaries.)
Be realistic and specific about financial issues including what you will pay for and what they will be responsible for. Also be realistic about their academic performance. The challenges here are much different than they were in high school.
Know the resources in the campus community. John Carroll has a wide variety of offices and programs here to provide support for all of our students. In both Academic Affairs and Student Affairs there are dedicated, compassionate people here to help both your sons and daughters and you as well.
---
Additional Information