Serving Teachers
Professional Development Opportunities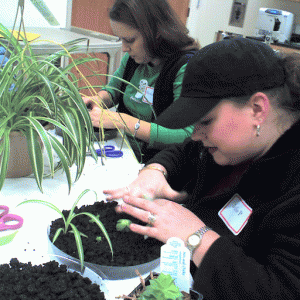 We provide K-12 teachers of mathematics and science standards based professional development through hands-on experience.
Science coursework emphasizes the integration of scientific inquiry with content rich experiences.
The process standards are the foundation of our mathematics professional development. Experiences focus on a strategic approach to helping students develop a deep conceptual understanding of mathematics and to use that understanding to acquire mathematical skills.