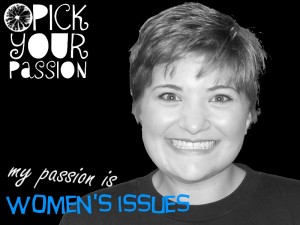 Alexandra Audi (aaudi11@jcu.edu)
"When women thrive, all of society benefits, and succeeding generations are given a better start in life," ~Kofi Annan.
You feel strongly about gender inequity in the world today—the history and the present.  You want to be an advocate for survivors, women who need support, or just to help push the agenda for gender equity.
STUDENT ORGANIZATIONS:
RELATED COURSES ON CAMPUS:
HS 196A Women in Antiquity
PL 330 Feminist Philosophies
PO 305 Sex, Gender & Politics
PS 342 Psychology of Prejudice
SC 320 Sex and Gender