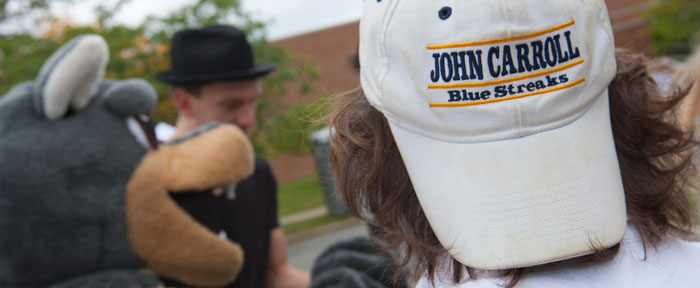 2015/2016 JCU Events in the Chicago Area
Sunday, November 15
Alumni Interviews for interested High School Seniors
Evanston Golf Club
Please contact Erin Soroosh to sign up.
Saturday, February 20
JCU Women's Lacrosse vs. Benedictine University
@ Benedictine University 1pm
To learn more about these events, contact Erin Soroosh, enrollment manager, 216.905.9936.
Find more information on open houses and other campus events here.