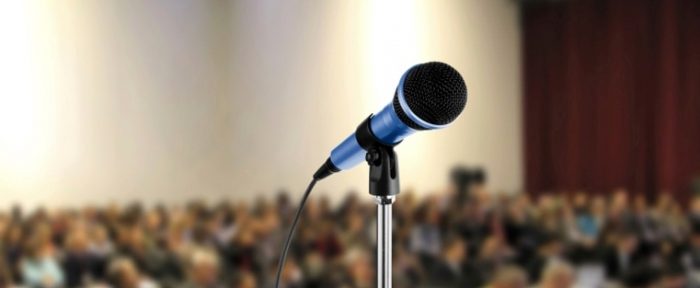 Wednesdays, 3:30 – 4:30 p.m.
West 329 Dolan Science Center
All seminars are free and open to the public. Light refreshments will be provided.
Fall 2016
Date
Speaker
Organization
Title
Aug. 31
Michael Nichols, PhD
JCU
Introduction to & expectations of CH 478A/B
Sept. 14
Andrey Dobrynin, PhD
University of Akron,
Department of
Polymer Science
Sept. 28
Josh Goldberger, PhD
The Ohio State University
Oct. 5
Jacquelyn Cearfoss, PhD &
Samantha Pecnik, MPH
The Lubrizol Corporation
"Life Without a Lab Coat"
Oct. 12
Stephen Bergmeier, PhD
Ohio University, Department of Chemistry
"Inhibitors of Glucose Uptake-A New Cancer Therapy"
Oct. 19
Colin Agatisa-Boyle, PhD
Case Western Reserve University, Department of Chemistry
"NMR Structure of Intracellular Amyloid ABeta Peptide"
Oct. 26
Subha Das, PhD
Carnegie Mellon University, Department of Chemistry
"Synthesis, Debranching and RNA Interference with Backbone-branched RNA"
Nov. 2
Matt Hiznay, '10
Lerner Research Institute - Cleveland Clinic Foundation, Department of Cellular and Molecular Medicine
Nov. 9
Peng Zhang, PhD
University of Cincinnati, Department of Chemistry
"Sensing Applications of Photon Upconversion Nanoparticles"
Nov. 30
Kristen Vorisek
The Sherwin Williams Company
Note that all speakers and titles are subject to change. Contact Dr. Michael Nichols with questions: 216.397.4796 or mnichols@jcu.edu.