The Center for Faculty Development at John Carroll University is dedicated to helping faculty members become great teachers and scholars.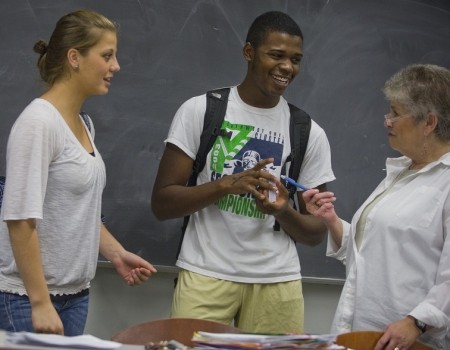 The Center for Faculty Development (CFD) provides workshops, training, and other services, including opportunities to share ideas and experiences. By working closely with the Center for Digital Media, we support faculty members interested in learning about and using technology in their teaching and research.
The CFD also provides opportunities for participation in and development of faculty learning communities along with offering summer teaching fellowships to improve the classroom experience and provide models for effective teaching. The CFD also aims to enrich the intellectual environment at John Carroll by sponsoring and co-sponsoring speakers, events, and participation at conferences.
COMING SOON:  Watch for two new sites which will replace this Center for Faculty Development site:
The Center for Teaching and Learning
Faculty Research