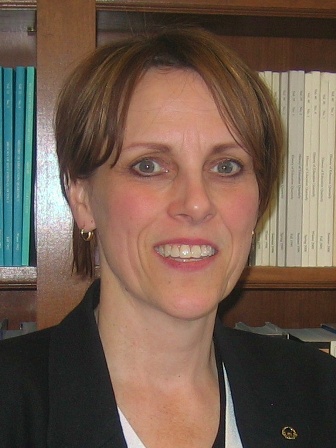 Assistant Dean for Juniors and Seniors
Email: skuspatena@jcu.edu
Phone: 216.397.1620
Sophie Kus received her Bachelor of Arts degree in psychology from Cleveland State University in 1977 and her Master of Arts in human services at John Carroll University in 1981 and her Doctorate in Higher Education from The University of Akron in 2003. Dr. Kus is certified as a counselor through the National Board of Certified Counselors. She holds membership in NACADA and NAFSA and is currently serving on the NACADA Adviser Development Committee. She has taught courses in Career Development and Study Methods at The University of Akron and John Carroll University.