Consider scheduling a career counseling appointment at the Career Center. Career counseling focuses on who you are as a whole person as you engage in the process of career exploration. Career counseling assists students interested in choosing an academic major or graduate program, identifying potential careers or areas of professional interest, or working to integrate their academic and/or professional pursuits with their broader life choices.
Career counseling might include individual career counseling sessions, career assessments and/or participation in career related workshops or programs.
---

The Ohio Career Information System (OCIS) is an internet-based system of accurate and comprehensive occupational, post-secondary education and financial aid information. OCIS contains the latest national, Ohio, and local labor market information and projections.
To access OCIS, log in to your Career Connection account and go to the Resource Library.
---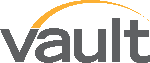 Vault provides industry, career, and company research, as well as job search information and "day in the life" scenarios. Register and create a MyVault page for a customizable experience and be able to save and retain any information you find interesting!
To access Vault, log in to your Career Connection account and go to the Resource Library.
---

Research specific countries for information regarding: job search resources, work permits/visas, resume/CV guidelines, cultural advice, employment trends, interviewing, global networking, and more on GOINGLOBAL.
To access GOINGLOBAL
when on-campus at JCU – click on the icon above
when off-campus – log in to your Career Connection account and click on the GoinGlobal icon on the left.
---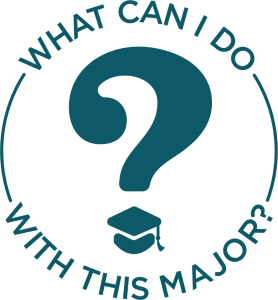 Whether you are exploring multiple majors or searching for information about your chosen field, What Can I Do With This Major? will help you connect majors to careers.