For resources for specific topics, please click on Students and Alumni.
---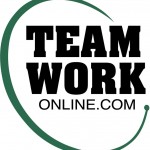 Register for a free account and learn how to receive discounted MVP access.
---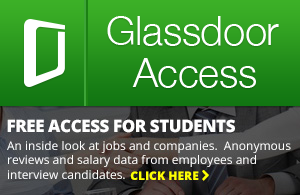 ---

The Ohio Career Information System (OCIS) is an internet-based system of accurate and comprehensive occupational, post-secondary education and financial aid information. OCIS contains the latest national, Ohio, and local labor market information and projections.
---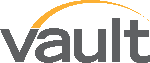 Vault provides industry, career, and company research, as well as job search information and "day in the life" scenarios. Register and create a MyVault page for a customizable experience and be able to save and retain any information you find interesting!
---

Research specific countries for information regarding: job search resources, work permits/visas, resume/CV guidelines, cultural advice, employment trends, interviewing, global networking, and more on GOINGLOBAL.
---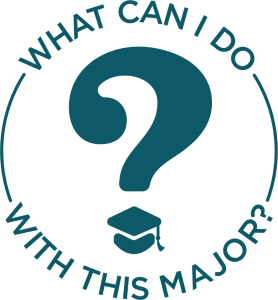 Whether you are exploring multiple majors or searching for information about your chosen field, this site will help you connect majors to careers.
---