For resources for specific topics, please click on Students and Alumni.
Check out our Career Guide for a comprehensive overview of what we can offer to students.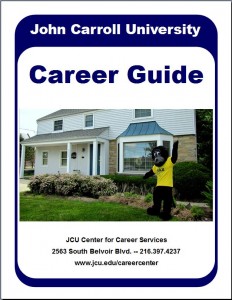 ---

The Do What You Are™ Self Discovery Assessment can help you focus on who you are and what educational and career path is best for you. This assessment can take 30 to 45 minutes to complete, provides not only useful Personality Type information, but points to careers, college majors, learning styles, and communication preferences that are individually specific. A new feature of the program allows you to stop taking the assessment and continue at a later time. Click the logo to take the Do What You Are assessment, then call us at 216.397.4237 to schedule an interpretation of your results.
---

The Ohio Career Information System (OCIS) is an internet-based system of accurate and comprehensive occupational, post-secondary education and financial aid information. OCIS contains the latest national, Ohio, and local labor market information and projections.
To access OCIS, log in to your Career Connection account and go to the Resource Library.
---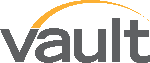 Vault provides industry, career, and company research, as well as job search information and "day in the life" scenarios. Register and create a MyVault page for a customizable experience and be able to save and retain any information you find interesting!
To access Vault, log in to your Career Connection account and go to the Resource Library.
---

Research specific countries for information regarding: job search resources, work permits/visas, resume/CV guidelines, cultural advice, employment trends, interviewing, global networking, and more on GOINGLOBAL.
To access GOINGLOBAL, log in to your Career Connection account and click on the GoinGlobal icon on the left.
______________________________________________________________________________________________________